F.I.R.S.T. Robotics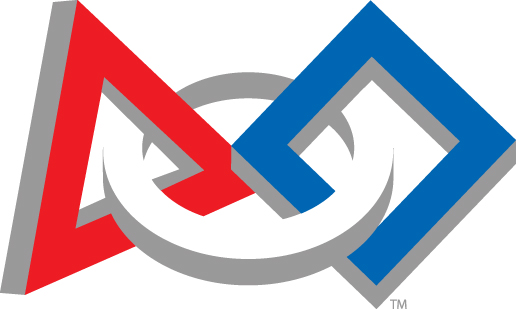 FIRST is the parent foundation of the Marquette area robotics teams. It is an international youth organization that specializes in hands-on learning and research.
Founded in 1989 and based in Manchester, NH; FIRST reaches 59,000 teams around the world with a goal to foster STEAM interest in young people. Participation in FIRST prepares students for more successful futures both through the skills they learn as well as through the FIRST Scholarship Program.
FIRST is more than robots. The robots are a vehicle for students to learn important life skills. Kids often come in not knowing what to expect - of the program nor of themselves. They leave, even after the first season, with a vision, with confidence, and with a sense that they can create their own future.
- Dean Kamen, FIRST Founder
Click Here to go to the FIRST Website
FIRST In Michigan (FIM)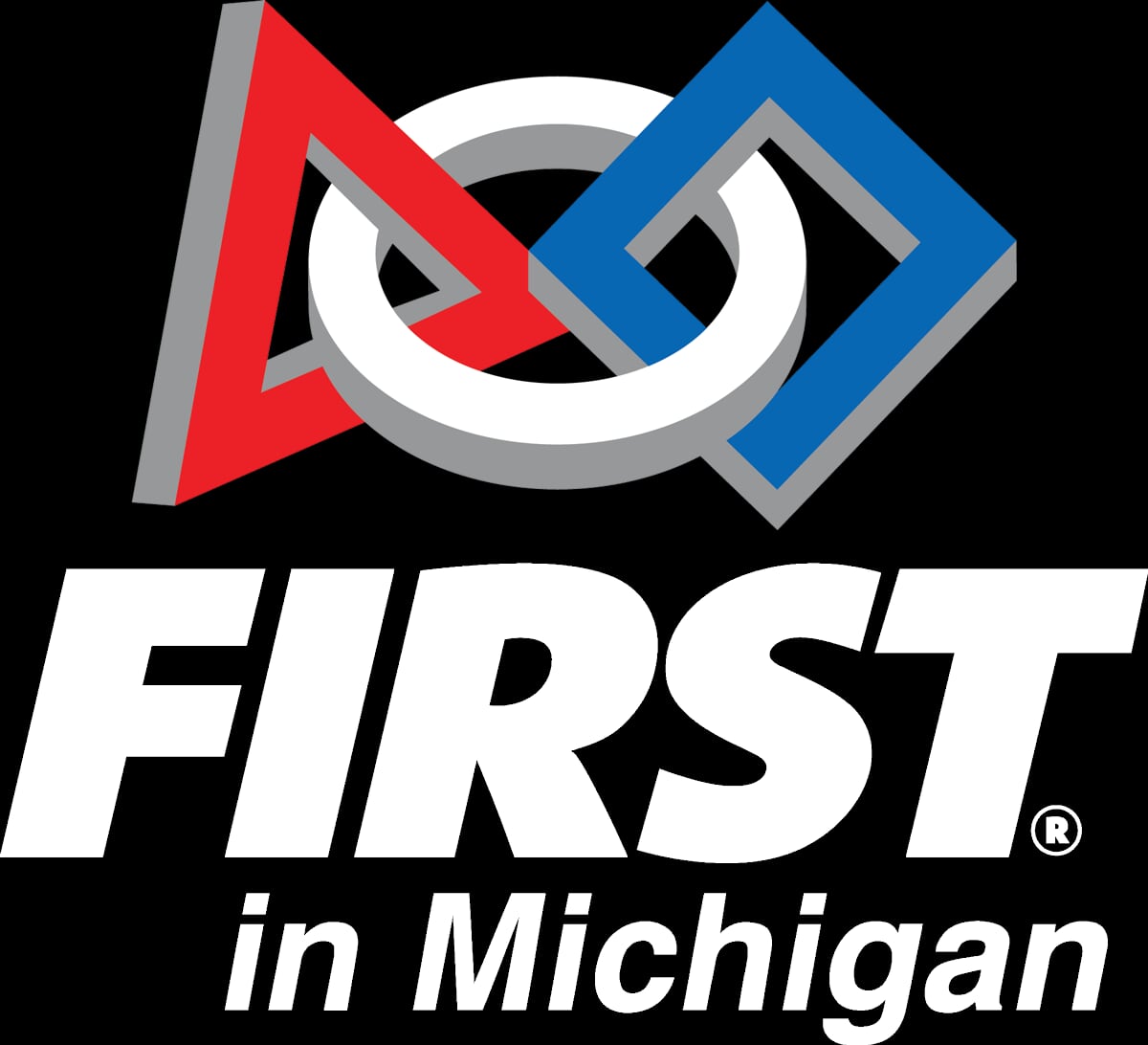 FIM, The Michigan branch of FIRST is a volunteer based organization that is spread over 16 districts throughout Michigan.
The mission of FIM is to establish a sustainable FIRST Robotics Competition team at every High School in Michigan, in which to help foster early interest in FIRST Robotics Competition through the Junior FIRST LEGO League in early elementary schools, FIRST LEGO League in late elementary to early middle schools, and FIRST Tech Challenge in Late middle school.
Click Here to go to the FIM Website